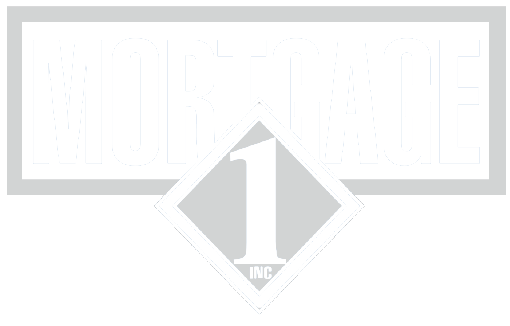 Here To Help You
Make Memories
Get Pre-Approved

Contact Me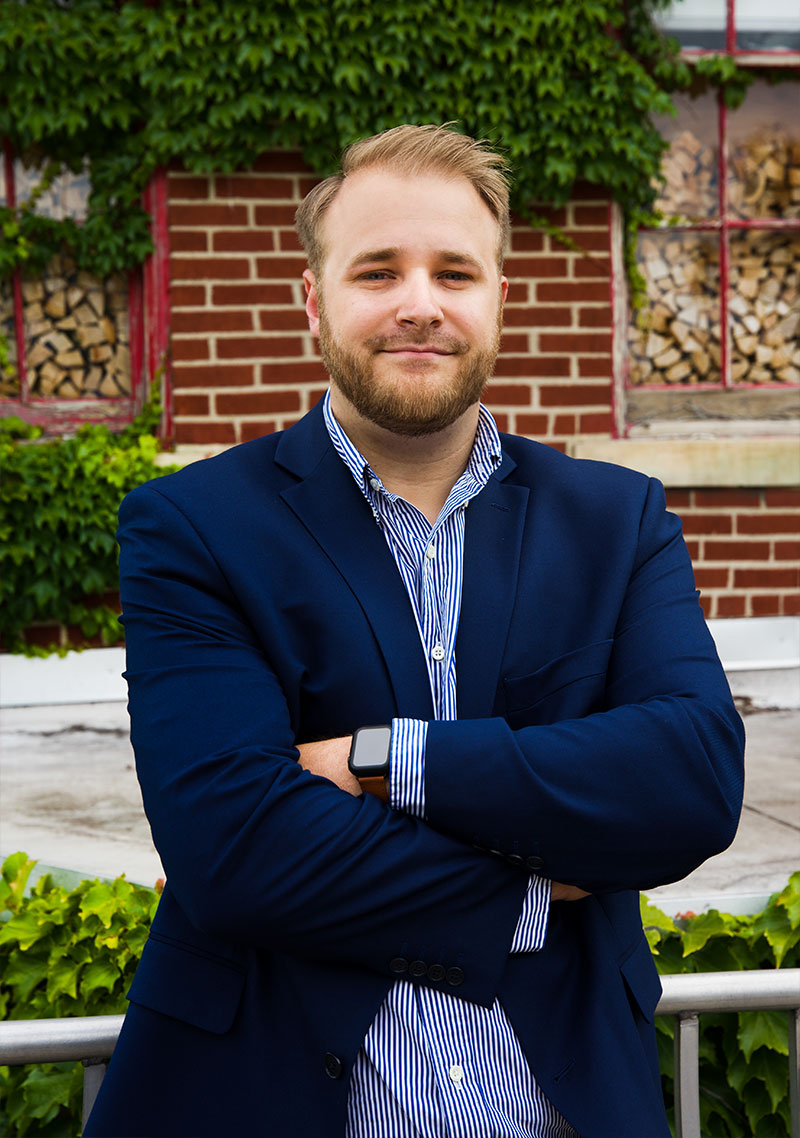 Austin Dalessandro has been in and around the mortgage industry since 2014. His client-first nature and passion for helping individuals make their house a home has helped him excel in his field. He is well-versed in FHA, VA, Rural Development and conventional mortgages. If you are looking for a Loan Originator that will have your best interests at heart and be your advocate throughout the entire process then look no further.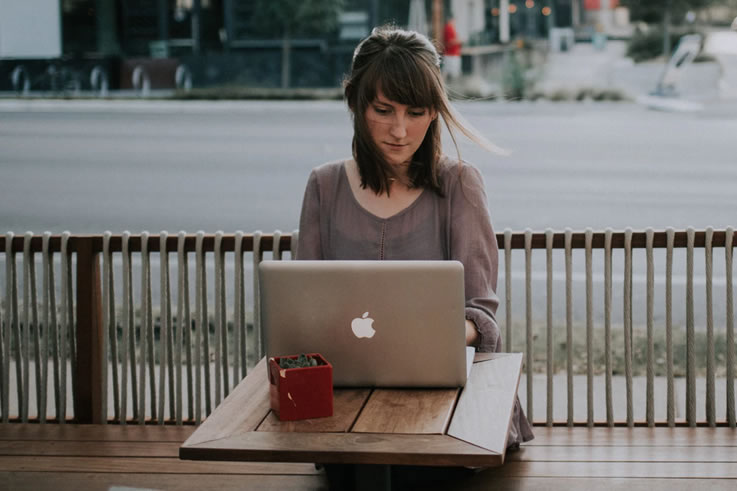 Loan Options
Ready to set out on the journey of buying or refinancing a Michigan home? You can count on us to locate the Michigan mortgage loan program that's perfect for you.
Learn More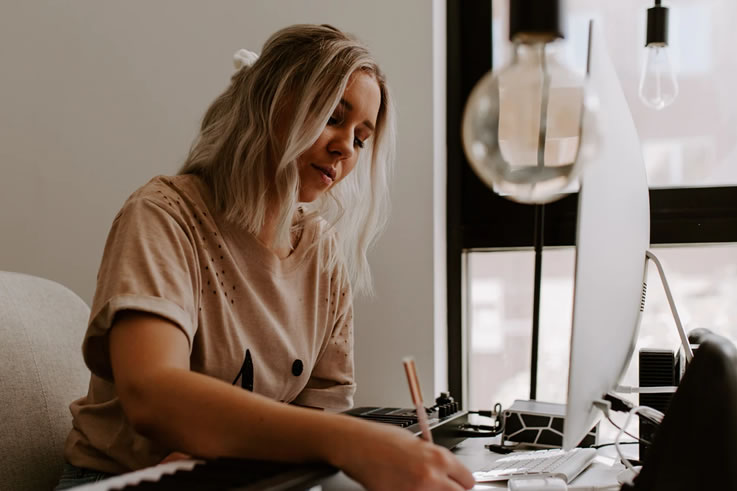 Refinancing
The huge number of refinance options available to borrowers is truly breathtaking. Let us help you qualify for the right loan program to fit your situation.
Learn More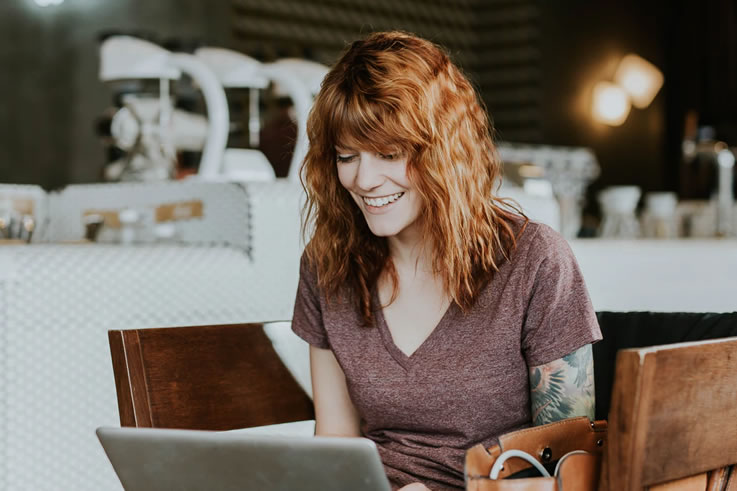 Pre-Qualify Today
Get matched up to loan programs that meet your financial needs. We will let you know the amount you qualify for and provide you with a sample closing cost and payment worksheet.
Get Started

One size doesn't fit all. We are confident that one of our loan options will be perfect for you.
Conventional Loan
Conventional loans have a minimum down payment of 3% if you are a first-time home buyer (not owned within the past 3 years) or 5% if you are not a first-time home buyer.  You can avoid PMI with down payments of 20% or greater.
MSHDA Loans
Offers down payment assistance that can be used towards closing costs, and the down payment itself. The down payment assistance is repaid when the home is sold, the mortgage is refinanced, or the home loan is paid off.
FHA Loan
An FHA loan allows borrowers to finance homes with down payments as low as 3.5% and is insured through the U.S. Department of Housing and Urban Development (HUD).
Veteran Loans
The VA loan is a mortgage option available to Veterans, Service Members and select military spouses with down payments as little as zero.
Rural Development Loan
USDA loans are zero-down-payment mortgages for rural and suburban home buyers.
Austin Dalessandro
Testimonials
We've had the opportunity to help hundreds of families in Michigan reach their dream of home ownership. Our drive and passion each day comes from seeing the joy on our clients faces.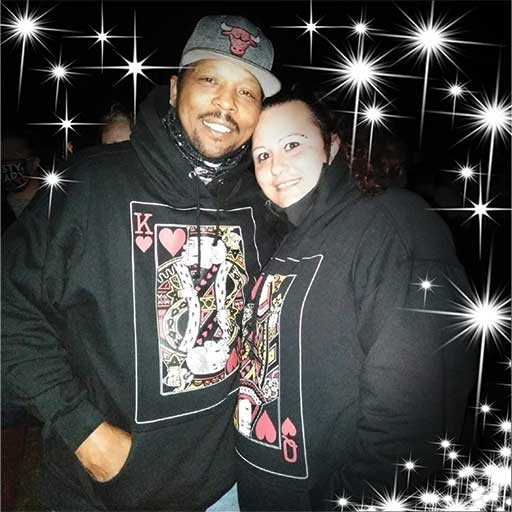 I highly recommend going through Austin if you want an easy and smooth process, he was amazing, very compassionate, professional, and an all-around great person.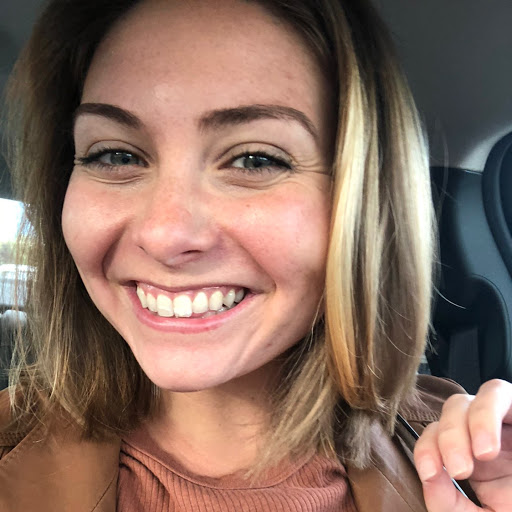 Buying your first home is SO intimidating. There are so many terms and numbers to figure out, but Jim and his team made it such a clear-cut, easy to follow process! I would absolutely send my friends his way.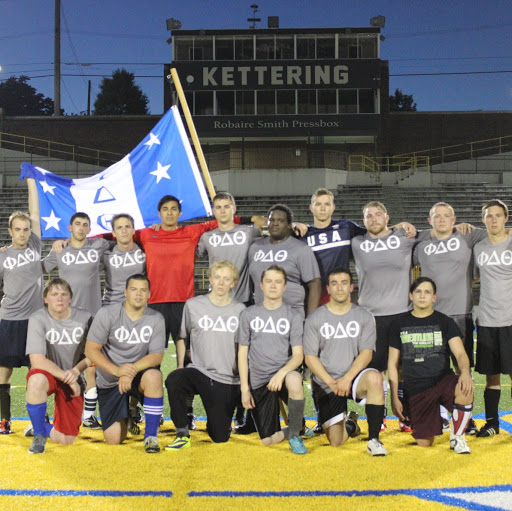 Great to work with, very helpful with the process of purchasing my first home. Would highly recommend working with him, and will work with him again in the future.
Mortgage 1 Pro Snap makes it easy to get a hassle-free mortgage from one of Michigan's leading lenders. We have helped more than 102,000 families secure more than $14 billion in loans. Let us help you. Get started below. While you are at it, ask about Fast Pass, which lets you close your loan in minutes rather than hours. It's fast, safe and hassle-free.
Learn More

While we specialize in helping first-time buyers find their dream home, we also help home buyers of all types, no matter whether you are refinancing, downsizing, or buying a second home. We have helped more than 87,000 home buyers realize their dreams of home ownership. We can do the same for you. Our first-class service and attention to detail make us Michigan's preferred lender. Let us help you!
Contact Austin Dalessandro
Send a Message

© , Mortgage 1. For complete licensing information, Please go to NMLS.org. | Company NMLS #129386. Mortgage 1 ("the Company") maintains policies and procedures designed to protect the integrity and security of consumer and customer information. Mortgage 1 Inc.is a national mortgage servicer and accepts payments from consumers. We are required to be licensed as a debt collection company. NMLS #129386. Thank you for considering Mortgage 1 for your mortgage financing needs. The Mortgage 1 Inc. website uses cookies, tracking pixels and related technologies that collects personal information. Cookies are small data files that are served by our platform and stored on your device. Our site uses cookies dropped by us for a variety of purposes including to operate and personalize the website. Also, cookies may also be used to track how you use the site to target ads to you on other websites.
All borrowers are subject to qualification, underwriting approval, lender terms and conditions. This is not a commitment to lend.  Restrictions apply.  Mortgage 1 Inc. is not acting on behalf of or at the direction of MSHDA or the federal government. Mortgage 1 Inc. is not affiliated with your current lender.  An LTV ratio above 80% may result in a need for mortgage insurance. Online homeownership education may be required. Intended for the State of Michigan.  All Rights Reserved.
Refinancing
There are a lot of mortgage refinance options available. Complete the form below and we will provide you with a free, no obligation quote for the right loan program to fit your situation.
What are your reasons for refinancing? Keeping in mind the following will help you begin your decision process.
Lowering Your Payments
Are your refinance goals to lower your rate and consequently your mortgage payments? In that case, the best option could be a low fixed-rate loan. Perhaps you are now in a loan with a high, fixed interest rate, or a mortgage loan in which the interest rate varies – an adjustable rate mortgage (ARM). Different that the ARM, your low fixed-rate mortgage will stay at a certain low rate for the life of your mortgage loan, even when interest rates rise. If you are planning to stay in your home for at least five more years, a fixed rate mortgage may be a particularly good option for you. But if you do expect to move more quickly, you will need to consider an ARM with a low initial rate to get reduced monthly payments.
Cashing Out
Are you wanting to cash out some of your equity with your refinance? It could be you're dreaming of a cruise; you need to pay tuition for your college-bound child; or you are updating your kitchen. In this case, you will want to qualify for a loan for more than the remaining balance of your current mortgage.With this goal, you will need If you've had your current mortgage for a long time and/or have a loan whose interest rate is high, you mightcould be able to do this without increasing your mortgage payment
Debt Consolidation
Do you hold other debt, maybe with a higher interest rate, that you'd like to consolidate? If you own any debt with higher interest (like credit cards or car loans), you may be able to take care of that debt with a lower rate loan through your refinance, if you have the right amount of equity.
Building up Equity More Quickly
Are you hoping to fatten your home equity faster, and get your mortgage paid off more quickly? In that case, you'll want to find out about refinancing to a short term mortgage loan – for example, a fifteen-year mortgage loan. You will be paying less interest and increasing your equity more quickly, although your monthly payments will usually be more than they were. But, you may be able to switch without much increase in your monthly payment if your longer term mortgage loan was closed a while back, and the remaining balance is low enough. You could even make it lower! To help you understand your options and the numerous benefits in refinancing, please call us at 810-373-2150. We are here for you.
Curious about refinancing your home loan? Give us a call at 810-373-2150.